WATER - WASTE - RENEWABLE ENERGY
SUSTENT is a family-owned company based in Freiburg, Germany. The Black Forest is a pioneer in the development of sustainable technologies and has an important network of highly innovative companies. 
We are aware that the need for adequate quantity and quality of water, and affordable and clean energy are challenges for humanity. This need is closely related to sustainable development. It is based on the long-term rational use of nature's finite resources.
Thus, we are engaged in technology transfer between Germany and Latin America. We focus on decentralized water and waste treatment, renewable energy generation and sustainable housing development.
We have more than 20 years of experience and have carried out projects throughout the Latin American continent. This, together with a wide network of local partners, allows us to meet the needs and develop the existing potential in the region.
In close cooperation with our technology partners, we provide innovative, efficient and safe "Made in Germany" solutions for the sustainable development of primary production, industry, trade and municipalities.
We are committed to sustainable development, defined by the UN as ""development that meets the needs of the present without compromising the ability of future generations to meet their own needs".
Master in Project Management of Renewable Energies and Specialist in Energy Efficiency. Specialist in process equipment. International management of technology transfer.
Mathias Kasek
Chemical Engineer
Quality Manager and Quality and Food Safety Auditor. Specialist in implementation of sustainable management systems and process revalorisation.
Ana Borgno
PHARMACEUTICAL CHEMISTRY
-Autarkic water potabilisation without chemical products.
-Desalination and conditioning plants.
– Treatment of domestic and communal effluents.
– Circular water management and reuse systems.
-Industrial and special effluent treatment.
-Rainwater management systems.
-Sustainable stormwater management.
-Medium-sized photovoltaic modules.
– Containerised solar plant.
– Solar LEDs for street lighting.
– Small wind turbines.
– Low emission biomass gasification.
– Management and storage systems: lithium batteries and vanadium accumulators.
– Implementation of management systems.
-Treatment and revalorisation plants for solid urban and industrial waste.
– Treatment systems for liquid waste.
-Biogas and composting plants.
– Modular structures.
-Potabilisation and effluent treatment.
– Energy efficiency.
– Waste management.
– Local developments.
– Identification of specific technology suppliers. 
– Support in the search for used equipment in Europe.
– On-site evaluation and negotiation support.
– Coordination of start-up and maintenance.
– Training for quick start-up. 
Comprehensive, accessible, on-site solutions for Latin America.
The "Green City" of Freiburg is located in the border triangle between France and Switzerland.
It is recognised worldwide for its ambitious environmental policy, with which its residents identify. The comprehensive commitment to sustainable development is also reflected in numerous innovative green technologies that SUSTENT takes up.
Water has always played an important role in the city. For more than 900 years, it has been crossed by numerous canals, which were used to fight fires, quench the thirst of animals and heat the city, among other things. The intelligent management of its water sources and distribution systems dates back several centuries and is reflected in the quality with which the population is supplied.
Photovoltaic generation is extremely popular, and the city is a pioneer in Germany on the path to the energy transition.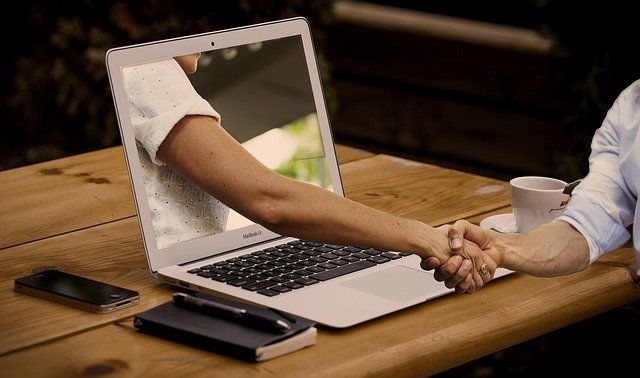 Are you interested in becoming our partner?
We are looking for companies that are interested in a long-term partnership and willing to work together on the basis of mutual respect and trust.
If you share our passion for sustainability and we have awakened your interest, we look forward to hearing from you. Please use our contact form. 
We are looking forward to hear from you!
Follow us on our social networks!